American Vegetable Grower and American Fruit Grower invite you to join us for an industry-leading event that connects you to the executive level decision makers of the most progressive growing operations in the United States.
This is your opportunity to share the latest technology and solutions your company has to offer with these large operations. The focus of the event is on the private, executive level meetings between your team and the owners/decision makers of the operations.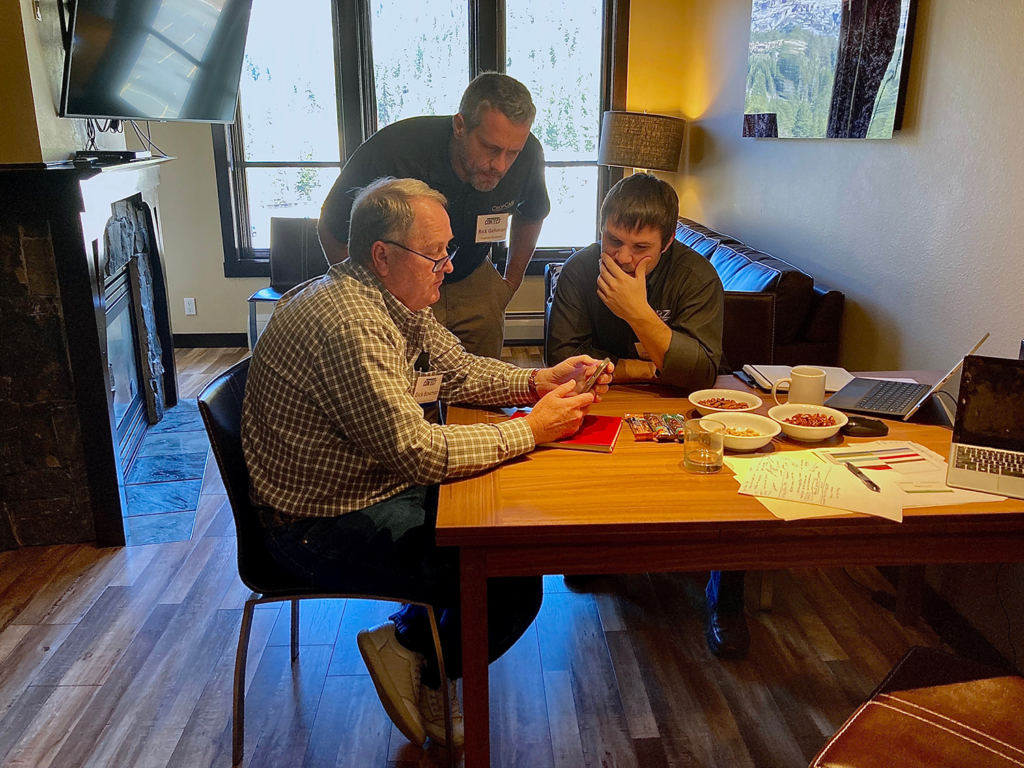 Listen to industry peers as they explain the benefits of attending Fruit and Vegetable Grower CONNECT
Why Attend as a Supplier?
The event offers you the following benefits
Private 50-minute, one-on-one meetings with potential or existing operations.
Ability to discuss new solutions your company offers.
Insight into challenges faced by the growers.
Input from the growing operations on products or services that are needed.
2 days of meetings with growers in an environment free from their day-to-day distractions.
Efficiency in developing the business relationships your company is seeking.
Growing Operations in Attendance
Vegetable growers

Tree fruit growers

Nut growers
Grape growers

Berry growers

Citrus growers
The Supplier Process Leading Up To the Event
We ask you to provide information about your company's products and services. This profile will be shared with the growing operations during the matching process.

One of our editors conducts an interview with each grower to identify the specific needs of their operation. The information is compiled to create the grower profile.
You review the grower profiles of all the participating operations and let us know which growers you want to meet with.
Meetings are scheduled for you based on your interest and the responses from the growers. The meetings that match up become your approved on-site meeting schedule.
Once all meetings are approved by you and the growers, we share their contact information with you so that your team can reach out and set an agenda for the on-site meeting. This helps facilitate the meeting and make the most of your time together at the event.
During the Event
You participate in two full days of private one-on-one, 50-minute, business meetings with the decision makers from leading growing operations. In addition, there are networking opportunities during meal functions.
The Value
You leave Fruit and Vegetable Grower CONNECT with new contacts and specific follow-up plans developed during your meetings. Our team will continue to work with you and the growers post-event to ensure that action items are addressed and relationships continue to grow.